This upcoming weekend is a rare one in the racing world. It's an off weekend. As some of you may know, Blake Koch lives in Charlotte NC. Check out 8 of the best restaurants in North Carolina below!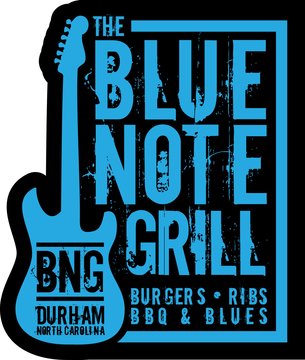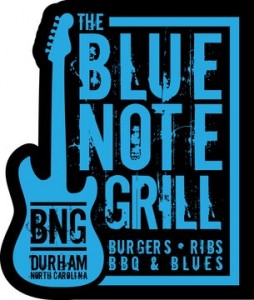 The Blue Note Grill – A place where you can experience something different: food and bluegrass music. Barbeque is a signature in Durham North Carolina, and if you're craving some, The Blue Note Grill is the place to go. With ribs that fall right off the bone and melt in your mouth, you'll be nothing less than completely satisfied.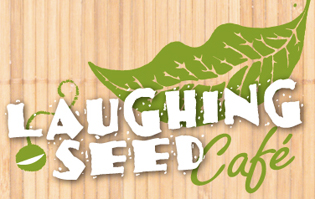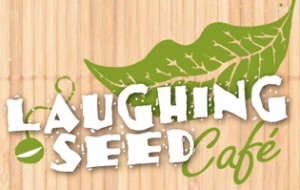 The Laughing Seed Café – Fresh vegetarian delicacies. Even if you're not a vegetarian don't deprive yourself from this place! This food is so delicious you won't even miss the meat. With hearty dishes like Blackened Portobello and Thai Panang Curry you'll surely be full and happy when you leave.


Harper's – Casual dining and American cuisine. The perfect combo. This restaurant offers a great mixture of snacks, light meals, casual entrees and hearty fancier dishes. If you have a craving for something, chances are you can get it at Harper's. If you're torn with all of your options, you can't go wrong with a thin crust Margherita Pizza.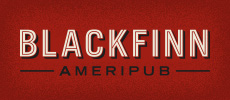 Blackfinn – The all American saloon. Pub food at reasonable prices. Blackfinn is the perfect place to watch Sunday football while enjoying amazing dishes like southern nachos and buffalo chicken flatbread. Blackfinn also offers plenty of vegetarian and gluten free dishes. What a win!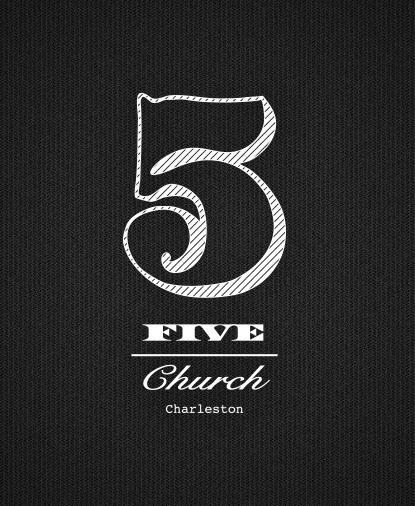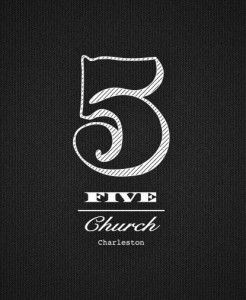 5 Church Restaurant – Two words, hip and classy. There is not one thing on this menu that would disappoint you. Chef Jamie delivers elevated dishes that will leave your taste buds begging for more. The atmosphere is trendy and the service is even better. Make a reservation and don't leave without trying the Maryland Crab Cakes!

Zebra – Exotic dishes with a gourmet atmosphere. Before your meal, you are giving a shot of grapefruit juice to cleanse your pallet. Whether you go for breakfast, lunch, dinner or brunch the menu is nothing short of extensive and delicious. Not to mention the dessert menu has more than 10 options to choose from! The vanilla bean crème brulee is to die for. Yum!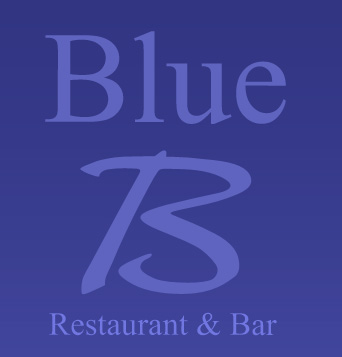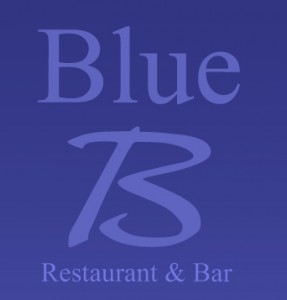 Blue – If you are a vegetarian, this is the perfect upscale restaurant for you. There is a menu exclusive to vegetarian dishes like the Mushroom Bolognese. Don't worry, if you're not a vegetarian there are plenty of delicious dishes for you. The wild boar will leave you wanting more. Check it out!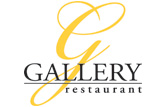 Gallery – Located in the Ballantyne Hotel, this place has a menu that will satisfy anyone's taste buds. The menu is full of southern cuisine dishes like Oysters and Millet Risotto. Make sure you don't skip out on dessert (S'mores. Enough said).