Isn't it hard to find the perfect gift for everyone on your list? Well, if your list includes a NASCAR fan, you're in luck! This is your essential holiday gift guide for the NASCAR fan in your life. So, as you're making your holiday shopping list, make sure to include these items!
For the Collector
LeafFilter Die Cast Car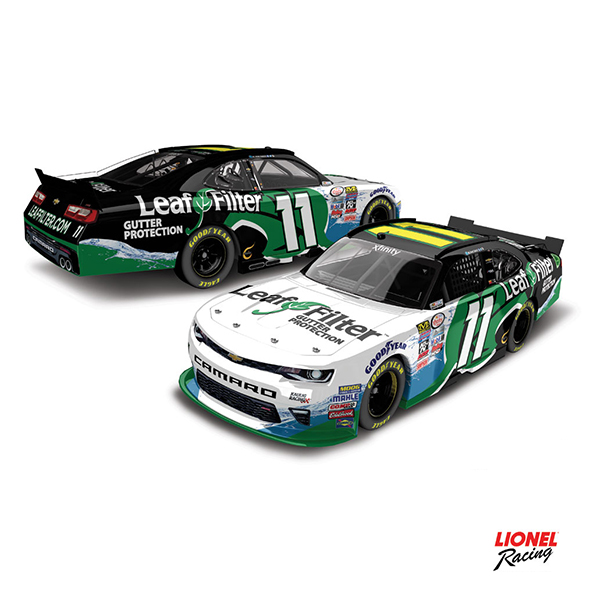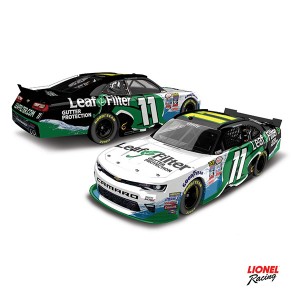 A LeafFilter Racing die cast car is the perfect gift for the Blake Koch fan in your life! This replica of Blake Koch's speedy number 11 Camaro will delight young and old alike.
Car Mats, Steering Wheel Cover, Decals, o
r Other Car Gadgets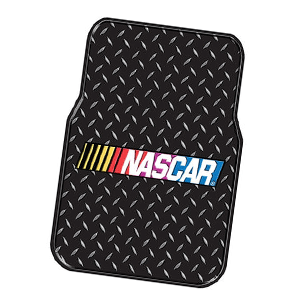 What better way to show off your love of NASCAR than by decking out your car? Car mats, decals, steering wheel and seat covers, and more make for a fun way for fans to represent their favorite sport.
This Tire Bowl from Wrenchware.com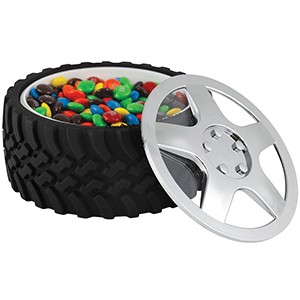 This one is for the NASCAR fan who seems to have everything already. Wrenchware's tire bowl is something they've probably never even heard of. This perfectly unique gift will delight NASCAR fans and those who just plain old love cars!
For the Tailgater
Tickets to a Race Near You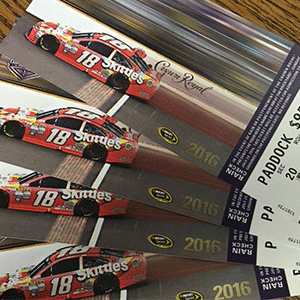 What could a NASCAR fan want more than tickets to a race? Find a racetrack close to you, and get them the best seats in the house!
Yeti Cooler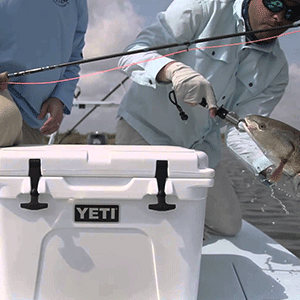 The Yeti cooler is perfect for the avid tailgater. It will keep food and beverages cold all day long – even ice cream will stand up in the hot summer heat!
NASCAR Scanner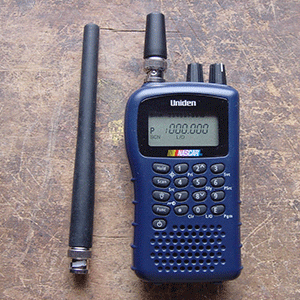 A good scanner will help your favorite tailgater keep up with all the action on the track. Look for one that can pick up on a minimum of 100 channels, but preferably 200. Throw in an extra pack of batteries so they can stay powered for the whole season.
Stadium Cushion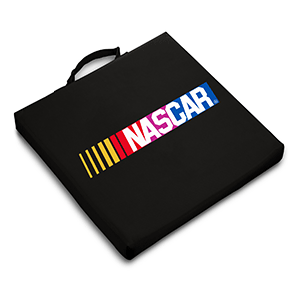 Nothing is worse than sitting on a hard bleacher on a race day. A seat cushion will give some much needed padding so they can enjoy the race in comfort.
For the Thrill Seeker
Richard Petty Driving Experience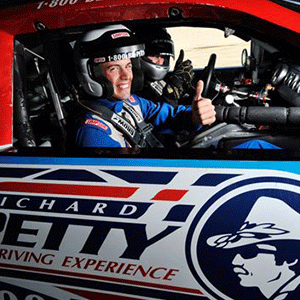 This is not a gift for the faint of heart. If you've got a thrill seeker in your life, a Richard Petty Driving Experience is a worthwhile splurge. Sitting in the front seat of a race car will have their heart pounding like nothing they've ever experienced before. It's truly a once-in-a-lifetime gift!
For the Young NASCAR Fan
Monopoly NASCAR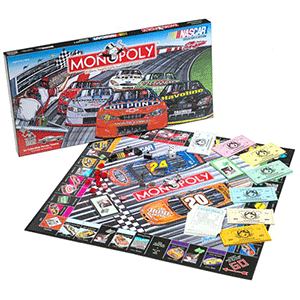 Monopoly is a game the whole family can enjoy. Take bets on who will be the reigning champion for added fun (and some friendly competition)!
NASCAR Barbie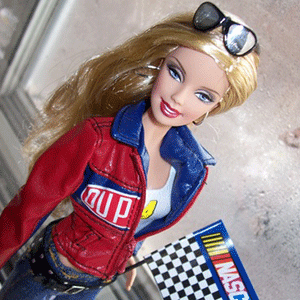 Do you have a young female NASCAR fan in your life? You can't go wrong with NASCAR Barbie! Just look at that slick race jacket!
Atlanta Motor Speedway Race Mat for Kids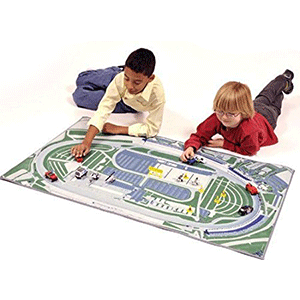 Who wouldn't love a play mat featuring the track at Atlanta Motor Speedway? Add in a few Hot Wheels cars, and you've got a winner!
NASCAR Heat Evolution for PS4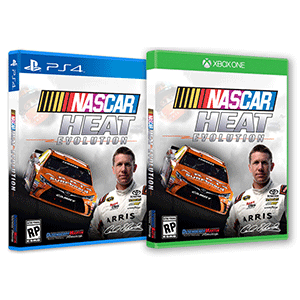 What do you get an avid video gamer who happens to be a NASCAR fan? Well, a NASCAR video game, of course! This game will definitely get that pulse racing (without the risk of getting behind the wheel)!
For the Aspiring NASCAR Driver
Mechanic Tool Set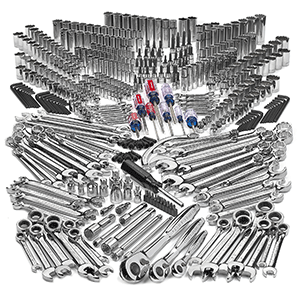 Help them keep their car in tip top shape with a full set of mechanic's tools. Even non-NASCAR fans will find this gift handy!
GoPro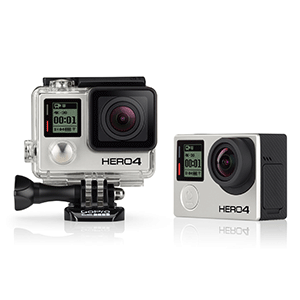 A GoPro attached to the dash is a great way to capture the magic of race car driving. Reviewing the footage is even better  –  they'll feel like they're right back in the driver's seat!
Happy Holidays From LeafFilter Racing!
Whether you're shopping for a collector, tailgater, thrill seeker, youngster, or aspiring driver, you're sure to be a big hit if your give any these NASCAR gifts! Have a very happy holiday season! See you in 2017!