With only two weeks left of the racing season, there's not much time left to get to a race. This weekend Blake is racing at the Phoenix International Raceway in Arizona. In honor of the race this weekend, check out our seven hot spots to visit!


Pomegranate Café – The local neighborhood café that everyone loves. It's hard to find healthy restaurants for all meat-eaters, vegetarians and vegans, but this is the perfect fit! With natural healthy ingredients and vegan dishes, there are endless options to satisfy any pallet. Don't worry, it's not all healthy. Pomegranate Café has a menu filled with sweet treats like macaroons and pumpkin fudge brownies.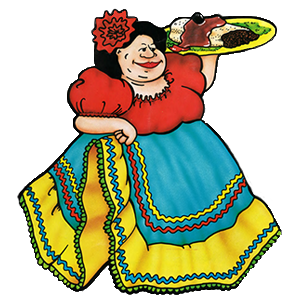 Aunt Chiladas – Good food, big bar and live music. What more could you want for a fun night out? Aunt Chiladas has been the prime place for Mexican food 125 years and counting. If you love authentic Mexican food, there's no other option. Stop in a try the guacamole, you'll never want it to end!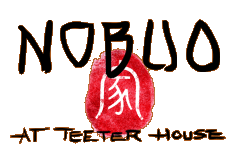 Nobuo – Now to turn the tables, Nobuo is the prime place for Japanese food. With a relaxing ambiance and a menu filled with delicious dishes you can't go wrong. This place is located in an old Victorian house right in the center of downtown Phoenix, how cool is that? You can't go without trying the watermelon and goat cheese, weird but it works!


The Breadfruit and Rum Bar – Unique, trendy and delicious. Just a few words to describe the Breadfruit and Rum Bar. Whether you choose a small dish or larger entrée, the Jamaican style dishes are all elegant and plated beautifully. The rum menu is filled with cocktails that will meet everyone's preferences.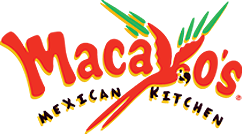 Macayo's Mexican Kitchen – Looking for a quick yummy meal? Macayo's Mexican Kitchen is the place to go. A friendly staff and delicious refillable margaritas is just the start. Macayo's has an amazing happy hour from 3:30-6:30 every Monday through Friday. Stop in and try the fish tacos. You'll thank us later! As an added bonus, they offer a menu that's exclusively gluten free.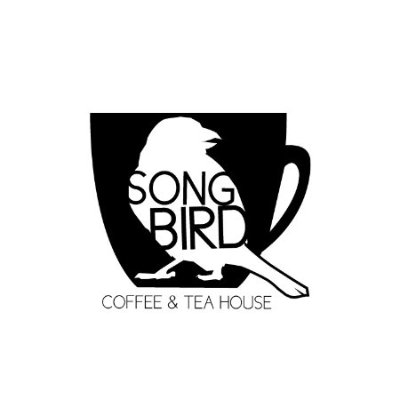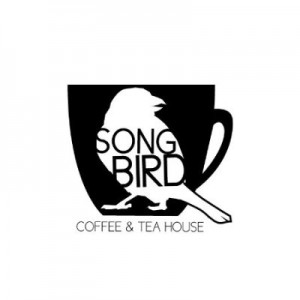 Songbird Coffee House – In need of a good cup of joe? Check out Songbird. A local favorite with even better coffee. The atmosphere is hip and relaxing and the staff is amazing. Stop in to try Chai Tea Latte with a Nutella Poptart. That's right, Nutella Poptart. Need we say more?

St. Francis – The hip, all-American restaurant. The restaurant used to be a garage! This is truly a local favorite. St. Francis is the go-to spot for happy hour and brunch on the weekends. The benedict and Bloody Mary are the perfect pair. Plus, there's a bakery right in the restaurant where you can get sweet treats to-go! Yum!