There are a lot of exciting aspects of Blake Koch's upcoming race in Charlotte. The October 9th race is dedicated to Breast Cancer Awareness. Also, Charlotte is Blake's stomping grounds. Check out these top 8 hot spots in Charlotte while you're there watching the race!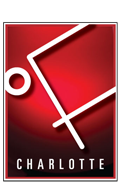 1.  Fahrenheit – Hip, classy and delicious. What more could you want? Fahrenheit features elevation on well-known seafood dishes like Seared Ahi Tuna and Shrimp Pad Thai. If that doesn't win you over, this restaurant has a deck with an amazing view. What a win-win!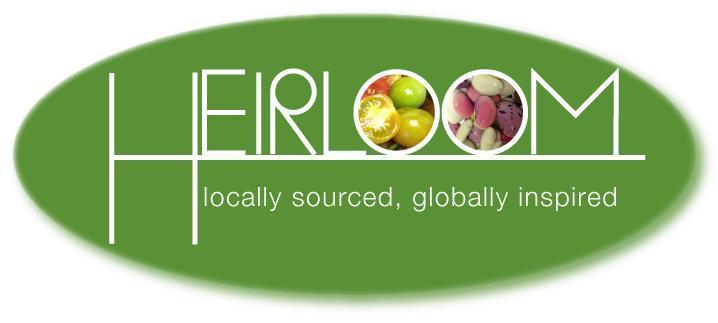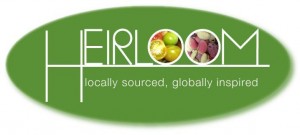 2. Heirloom – Not your typical restaurant is an understatement…in a good way. This farm-to-fork restaurant located off the beaten path offers nothing but fresh dishes with ingredients produced exclusively in North Carolina. Guests can choose between a three, five, seven, nine or a twelve course tasting menu for two people to share. The menu changes daily based on what was fresh for the day. How exciting!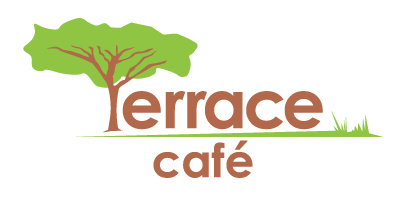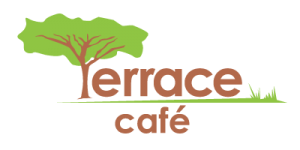 3. Terrace Café – Breakfast. Breakfast. Breakfast. If you love a good, filling breakfast, or brunch the Terrace Café is the place to go. This Café is known to have the beast brunch in Charlotte. Go in and try the "Berry Split" or the famous biscuits and gravy! They say breakfast is the most important meal of the day and the Terrace Café won't disappoint.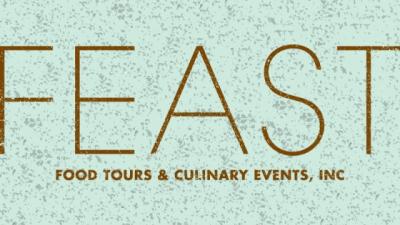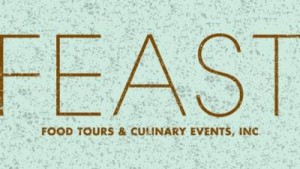 4. Feast Food Tours – Love local restaurants, but never know where to go? Well, the Feast Food Tour has you covered. You can tour Charlotte while enjoying local restaurants from every genre of food! Take an afternoon and explore Charlotte while eating yummy food and having fun.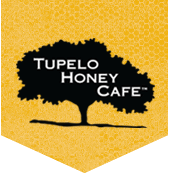 5. Tupelo Honey Cafe – Southern food and craft beer. At Tupelo Honey, you can enjoy a new twist on comfort food. Try the South mixed with flavors from across the region while enjoying a craft beer from local breweries. You'll get a great southern experience!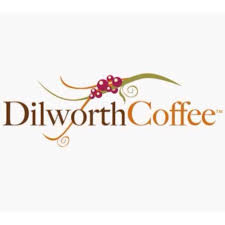 6. Dilworth Coffee – Are you a coffee lover? Dilworth Coffee has a wide variety of coffees and a vibrant, friendly staff. There's nothing more soothing than the smell of coffee from a local shop!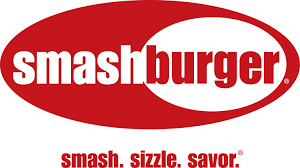 7. Smashburger – Fast, casual and delicious. This is the making of a great dining experience. Smashburger. The truffle mushroom swiss burger is an all-time customer favorite. Mix that with a hand spun shake and you're guaranteed a satisfied stomach.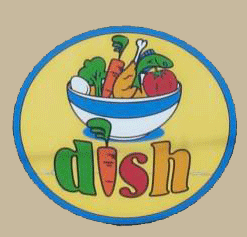 8. Dish – Two words: Southern Comfort (at its finest). If you ever want to bite into the true taste of the South, Dish is the restaurant for you. With a menu featuring delicious dishes like Chicken and Dumplings, Country Fried Steak and Vanilla Bourbon Sweet Potato Pie, you can't go wrong.