In honor of Blake's race this Saturday at the Dover International Speedway, check out our 8 Hot Spots to visit while you're there!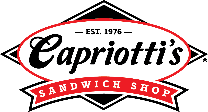 Capriotti's – A small shop with big sandwiches. Home of the homemade roasted turkey sandwiches, this little sandwich shop opened over 30 years ago and is still a local favorite. Stop in to get a taste of Thanksgiving early with the "Bobbie" – turkey, cranberries, mayo and stuffing. Yum!


Restaurant 55 – A small gastro pub with a retro feel. Known for their mouthwatering burgers, Restaurant 55 also has an intimate bar with a large variety of craft beers. If you're searching for a hip, local restaurant with great food, this is the place for you!

   Grotto Pizza– Who doesn't love great pizza and company? Grotto Pizza not only offers great food, but also great fun (trivia night is just the beginning!) Stop in for some awesome bar specials and a great pizza variety.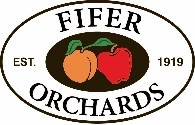 Fifer Orchards – Are you looking for a fun day to spend with your family? Head to Fifer Orchards where the motto "Eat Local. Taste Fresh." could be no more correct! The orchard has everything from apple picking, to pumpkin patches, to apple cider. There's also a ton of activities for the kids: Hayrides, corn mazes and apple cider!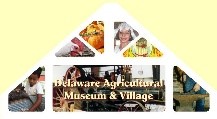 Agriculture Museum – The Delaware Agriculture Museum is an educational, family outing. This museum offers an interactive experience where you can touch and use agriculture tools as well as live animals that kids can hold and pet. Having fun while learning is a double win for the family!

Biggs Museum of American Art – Take a browse through the Biggs Museum of American Art. This is a great place to take your family, or visit with friends. Walk through the "Small Tapestry International" exhibition – an exhibition featuring small scale works by over 40 artists.


   Delaware Public Archives Museum – Want to know about the town you're spending your time in? Head to Public Archives Museum where you can unlock the entire history of Delaware. This place is nothing short of incredibly interesting!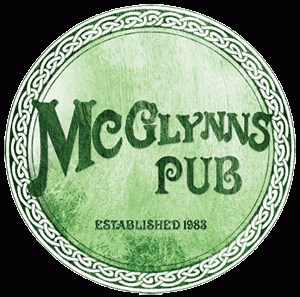 McGlynn's Pub and Restaurant – The ultimate pub with a great view. Head to McGlynn's if you real pub food and a great time. There is a wide variety of drinks and pub specials throughout the week with a different event every night. As a local favorite, you're guaranteed a good time!
Dover Delaware is a great town with a lot of fun things to do. While you're there at the race, be sure to check out all of the amazing things Dover has to offer!