The Kansas Lottery 300 race is in Kansas this week, and it's an early one! The qualifying race begins at 12:45 pm. To prepare yourself for the day, stop in and get a cup of joe from one of our top coffee hot spots below!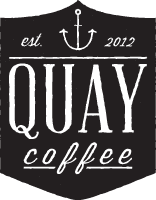 Quay Coffee – Local. Variety. Yum. Open 7 days a week, Quay Coffee gives customers an authentic, relaxing coffee drinking experience all while giving back to the community. Quay Coffee promotes local and promotes justice. Support local businesses while drinking an espresso to jump start your day. You won't be disappointed!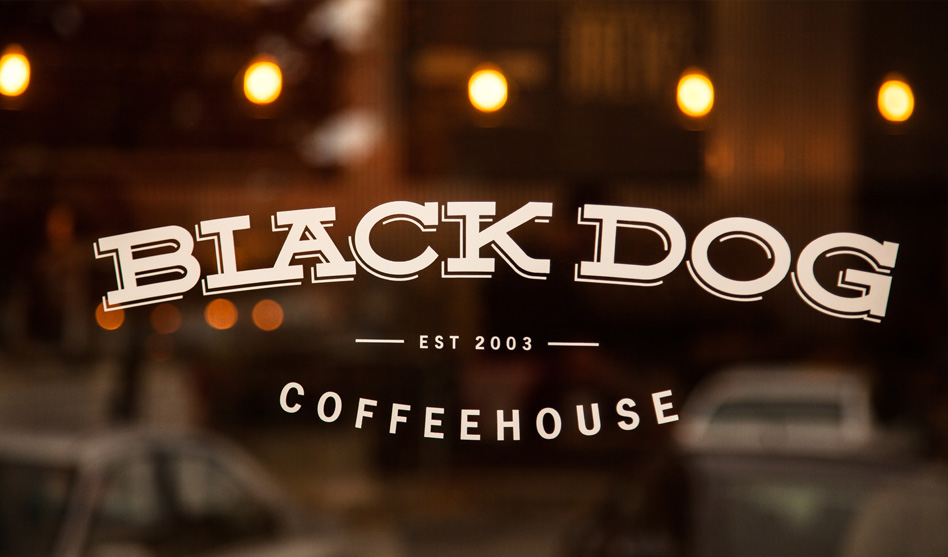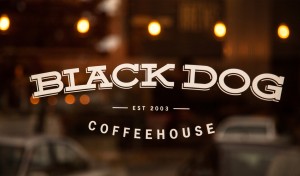 Black Dog Coffee House – It's hip, it's local and it's scrumptious. At Black Dog Coffee House, you can enjoy locally brewed coffee from Messenger coffee (the best coffee in the city!) while enjoying a bite to eat from the café. Hang out with the natives from Kansas City, and for the hard core coffee drinkers – Black Dog offers a bottomless cup option (unlimited refills while you're in the shop!) It's a coffee drinker's dream. As a bonus, they've opened the wall to connect Ibis bakery.  They sell slices of toast in different flavors with special toppings, and wonderful croissants and pastries. The two shops combined is a unique experience to any other coffee shop in Kansas City.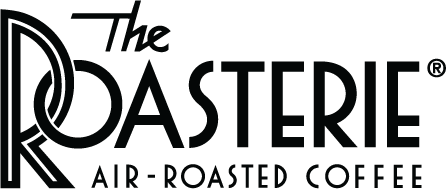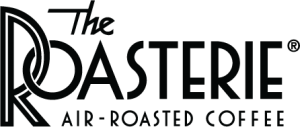 The Roasterie – Not your average coffee shop. Coffee used at this shop come from all around the world, and they are all air roasted, yum! With TLC like this, your taste buds will be thanking you each time you take a sip! Plus, nine of the coffees featured on the menu have received a 90 percent or high on coffee.com. How can you pass this up?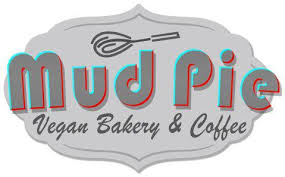 Mud Pie Vegan Bakery and Coffee-House – Not just vegan. Mud Pie is the whole package! With a vegan chef and a coffee enthusiast running the bakery, your experience will be nothing short of amazing. Try one of their delicious coffees with a gluten free blueberry scone. Trust me, your stomach will be thanking you.