As promised, it's time for round two. Saturday November 7, Blake will be racing in Fort Worth, Texas for the O'Reilly Auto Parts Challenge. While you're there, stop by some of these amazing restaurants!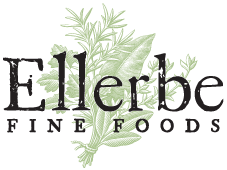 Ellerbe Fine Foods – Wine, markets and atmosphere. Ellerbe Fine Foods has it all! There's an interesting menu with a variety of choices. With a simple yet elegant feel, you can enjoy a relaxing lunch or dinner. Don't forget to try a wine off of the never-ending wine list!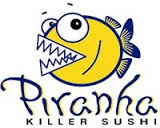 Piranha Killer Sushi – Good sushi is hard to come by, and this place takes the win for the best sushi around. With all fresh fish and a happy hour menu that's hard to beat, Piranha is the place to go. As a local favorite, you can enjoy any item on the menu and not be disappointed. We recommend The Sundance roll with a Lychee martini. Yummy!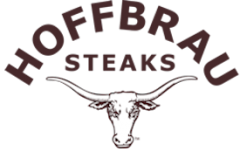 Hoffbrau Steaks – If there's any meal you have to get while in Texas, it's a good steak. A good steak is even better when the price isn't outrageous. Hoffbrau Steaks has a menu that will leave you drooling after just reading it! Pair your steak with a steamy broccoli & jalapeno cheese soup. You'll thank us later.


Blue Mesa Grill – There's nothing better than authentic Mexican food, but that's not why this place is amazing. Can you say brunch? If you're a brunch lover, there's no better place than the Blue Mesa Grill. Brunch is served buffet style and two mimosas are included, what a win!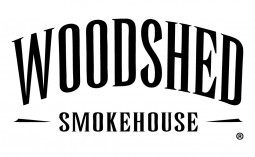 Woodshed Smokehouse – A chill hangout with good food. Inside is spacious and the view of the river is amazing. Woodshed Smokehouse is a great place to hang out with friends and have a great time. The menu consists of delicious appetizers like smoked Texas peanuts and even better burgers. Stop in, you won't be disappointed!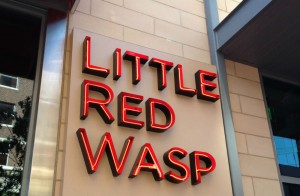 Little Red Wasp – A simple eatery with an amazing beer menu. If you love All-American food, this is the place for you. With burgers so big you'll need to use a knife and fork, you'll barely have room for dessert, but try because the donut holes will leave everyone wanting more!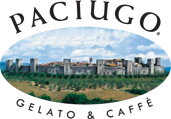 Paciugo Gelato & Caffé – If there's one thing people can't resist, it's a sweet treat. Paciugo is the place to go if you need a sweet pick-me-up during race weekend. Stop in the Italian café for a mouth melting Gelato (toasted coconut!).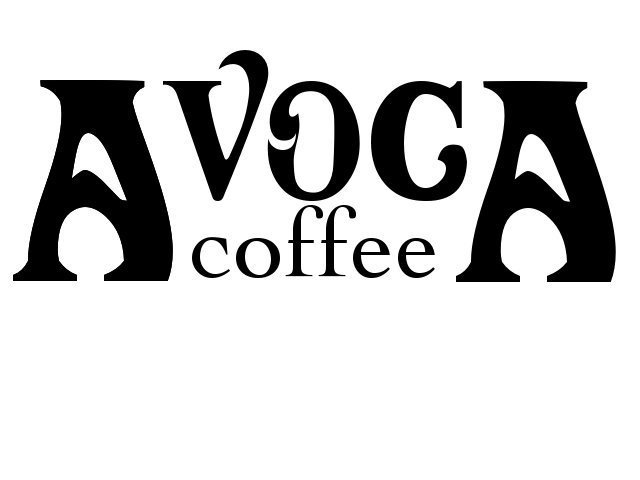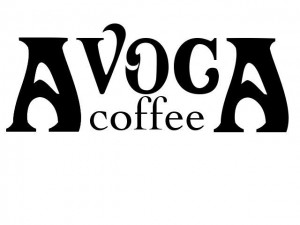 Avoca Coffee Roasters – Race weekend can be a little tiring. There's no better remedy for being tired than coffee! Avoca Coffee Roasters is the perfect place to get a great cup of joe. All coffee is micro-roasted to perfection, and the atmosphere is hip and relaxing.
Will you visit one of these places this weekend? If so stop back and tell us which place was your favorite!