You know what they say, "Everything is bigger in Texas." So we're going big with the posts for the upcoming race November 7 at the Texas Motor Speedway in Fort Worth. That's right two weeks' worth of hot spots are coming your way! Check out the first 8 below!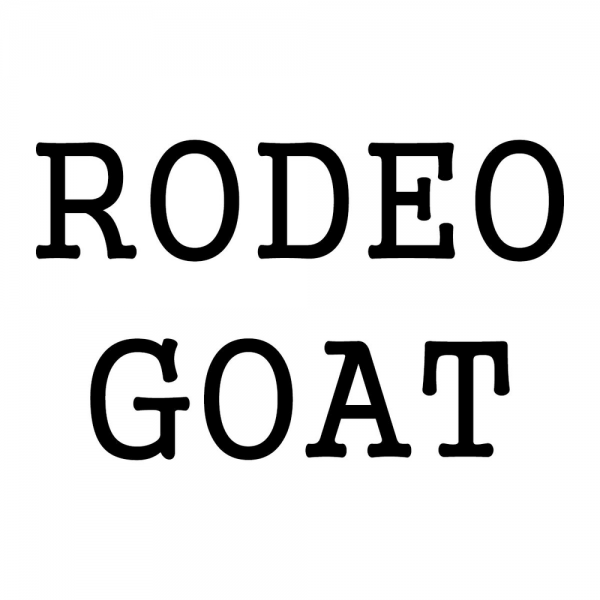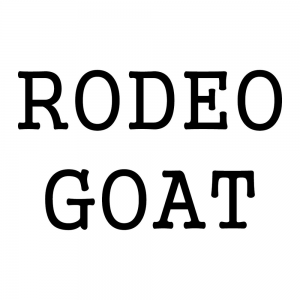 Rodeo Goat – A craft beer and burger place with a Texas spin. A trendy place with a country vibe will surely ensure you a great time. The drink menu is big enough to satisfy any type of drinker and the burger list is never ending. Make sure you stop in early to beat the rush!

Reata – If you're hungry and looking for big portions, this is the place for you. There's a rooftop patio with an amazing view where you can enjoy your meal. Reata is a true local secret. The staff is friendly and knowledgeable of the menu and the food is filling and delicious. Try the ribeye steak – you'll thank me later!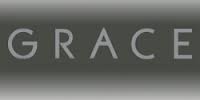 Grace – If you like wine, this is the place for you. With walls filled with wine, there are flavors that can please any wine-o. The atmosphere is sleek, modern and trendy. The menu is filled with elevated dishes like oysters, mushroom risotto. The beef menu will leave you drooling. Try the filet with a poached egg.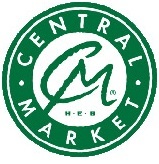 Central Market – Some may call this the Disneyland for foodies. There's fresh and organic produce everywhere and not to mention homemade pasta! As soon as you walk in your stomach will start to grumble. Aside from the giant market of cheese, baked goods and meats, there's also a café where you can take a break from shopping and order a nice iced coffee and scone. Yum!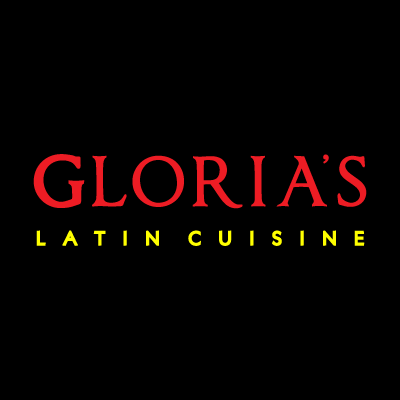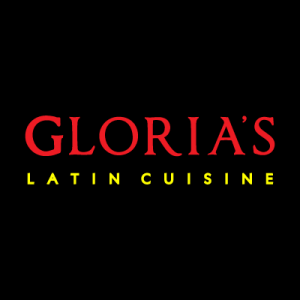 Gloria's – Latin cuisine you'll dream about days after eating it. Glorias is the place to go if you're looking for a delicious, authentic, Latin meal. They start you off with salsa, chips and warm, cheesy bean dip. The menu is filled with Latin delicacies like Huevos Rancheros and tamales. You cannot leave without trying the Tres Leches cake for dessert.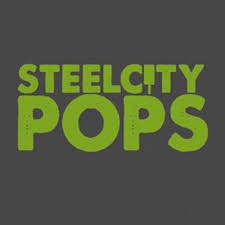 Steel City Pops – They say you can't beat the Texas heat, so you might as well join in! Cool down with a yummy Popsicle from Steel City Pops. The family owned restaurant offers incredibly inexpensive, organic popsicles with a variety of flavors. Choose between fruity or creamy (you can't go wrong)!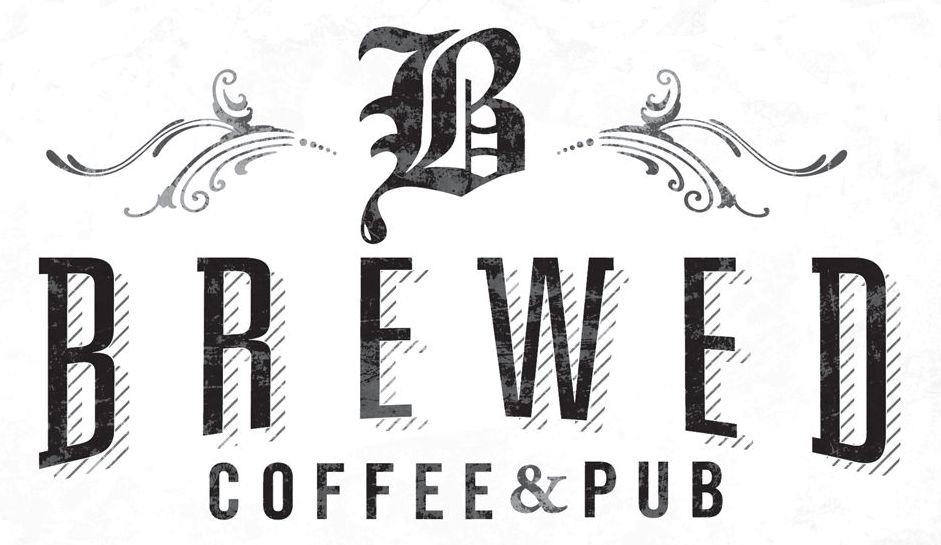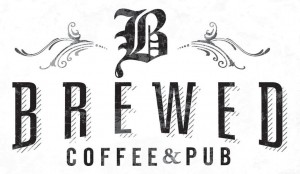 Brewed – I love a good coffee shop, and Brewed does not disappoint. Oh and the brunch menu is pretty delicious too. They say Brewed has the best Scotch Eggs in Texas. Stop in and try some. Pair it with a cappuccino and your morning will start of perfectly.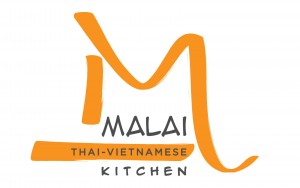 Malai Kitchen – One word: yes. This Thai-Vietnamese fusion restaurant is nothing short of amazing. The menu is huge with a variety of delicious dishes to choose from. They also have plenty of vegan and vegetarian options to choose from. The drunken noodles will leave your stomach wanting more.
Since the race isn't until next weekend, make sure to plan to stop into one of these amazing restaurants.