It's that time of the week again! In honor of Blake's race this Saturday at the Kansas Speedway, check out our list of the top 8 restaurants in the area!


Woodyard BBQ – Home of the most famous BBQ in Kansas City! With more than 50 years in business, you know these guys perfected the art of barbeque. If you want an authentic, country BBW experience, there's no better place to go. Stop in and try the famous ribs.

The Farmhouse – Two words: comfort food. With a menu equipped with some good ole' country dishes, you're bound to leave a happy camper. Make sure you don't skip out on the homemade pecan pie for dessert!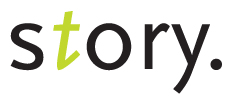 Story – An elegant atmosphere with a fresh local feel, combined with the tastes of Italy, France and Spain. Intriguing? I think so! With an exclusive menu that is constantly changing, your time at Story will be nothing short of satisfying.

 Garozzo's – Known as one of the best local restaurants in Kansas City, Garozzo's is the place to be if you're an Italian food lover. Who doesn't love those carbs, right? If you're overwhelmed with all of the amazing options on the menu, you can't go wrong with the signature Chicken Spiedini.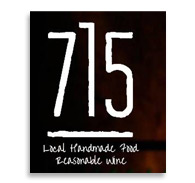 715 – Local food with a European flair. This is the ideal place for a classy night out. There is a perfect wine pairing with every dish – talk about some happy taste buds! You must try the pan roasted salmon and don't forget gelato for dessert!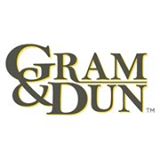 Gram & Dun – Great food with an even greater view. Generous portions with a wide variety of beer on tap, this is the perfect restaurant to fully indulge. You can't go wrong. Each item on the menu can be perfectly paired with a bar drink. How cool is that? Everything is delicious, but you can't go wrong with the Burnt End Mac & Cheese!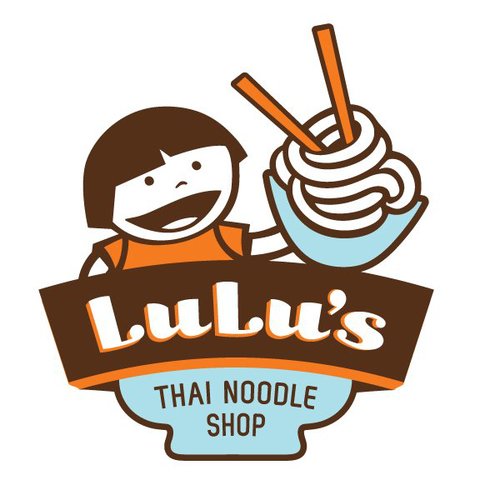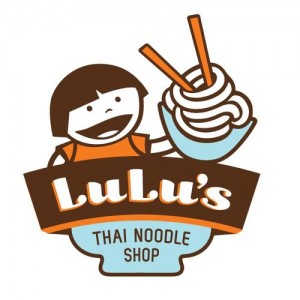 LuLu's – Thai food to the max. Delicious, affordable dishes. If you love noodles and rice, there's no other place to better fit your needs. The menu is filled with endless dishes of Pad Thai, fried rice and appetizers. For a real treat, try the dumplings with basil fried rice!


  The Westside Local – It's all in the name, local foods on the west side of Kansas City. Even though this place is known for the burgers and beer, The Westside Local doesn't disappoint when it comes to appetizers and gourmet entrees either. They also offer plenty of Gluten Free options! You don't want to miss this place!