It's back and better than ever! Last season, we started a tradition each race week: Let the NASCAR fans know about the hot spots in the area. It was a hit, and the saga continues!  The first race of the season is this coming Saturday, February 21 at the Daytona International Speedway. Check out the top hot spots below!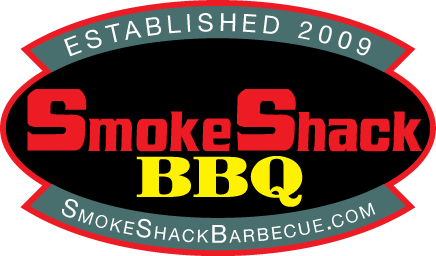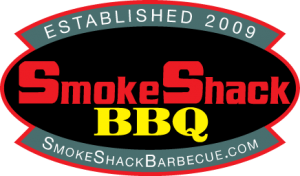 Smoke Shack BBQ: The ultimate hot spot! This award winning barbecue joint is located right up the street from the Daytona International Speedway. If you like BBQ, this is the place for you. The menu is loaded with amazing meals like as a pressed pork wrap and a pulled pork plate. It's convenient and delicious. What more could you ask for?

Mr Dunderbak's: A German pub in the heart of Daytona.  With a menu filled with good, hearty portions, you'll be living with a full stomach and a smile on y    your face. The atmosphere and menu are consumed with German culture.  You can't leave without trying the sausage and beer cheese. You'll thank us later!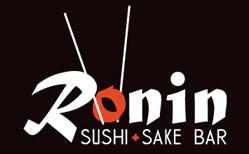 Ronin: If you like sushi, Ronin is the place for you. The ambiance is relaxing. Perfect for a casual date-night out. The menu is filled with amazing sushi rolls and there are so many varieties, it seems like the list is never ending! Going to be with someone who doesn't love sushi? No problem! There are plenty other delicious options suited for the non-sushi eater like beef sliders and vegetable stir fry! There's something for everyone.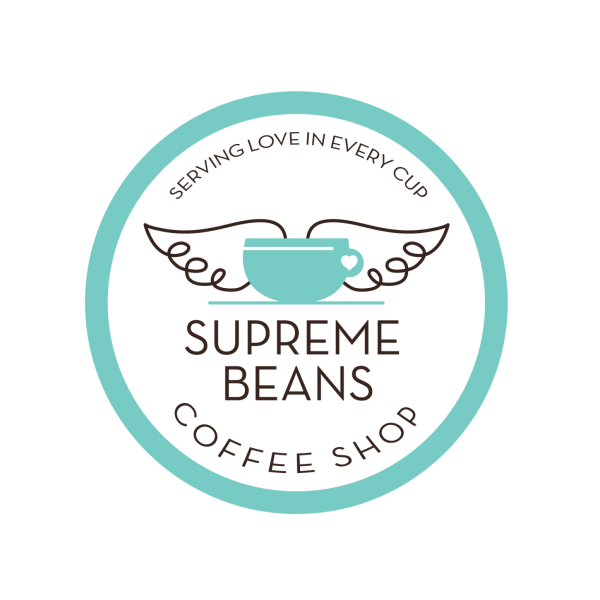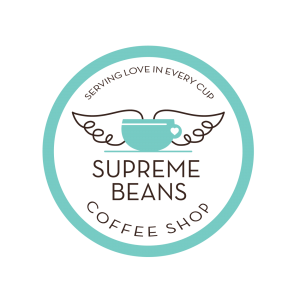 Supreme Beans Coffee Shop: A great cup of coffee is always needed for a good pick-me-up. Supreme Beans Coffee Shop is the perfect place to get a great cup of coffee and also supporting the local community. Sweet owners, a small crowd and a calm atmosphere makes for a great place to relax. Stop in and try a customer-favorite Mocha Latte!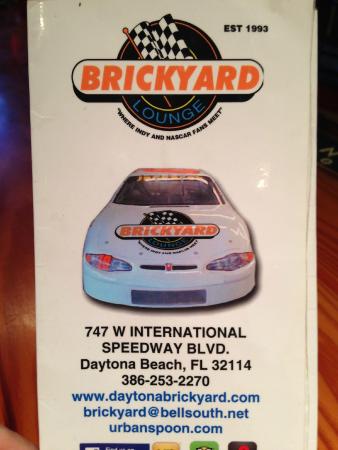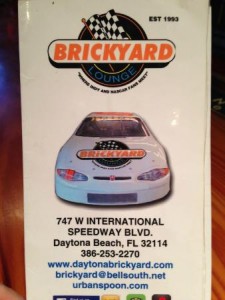 Daytona Brickyard: Burgers, burgers and more burgers. A small restaurant fit for people with big appetites. The Brickyard has a racing atmosphere, and it's perfect for the NASCAR fan. Stop in and enjoy an old fashioned cheese burgers and fries. Your tummy will love it!